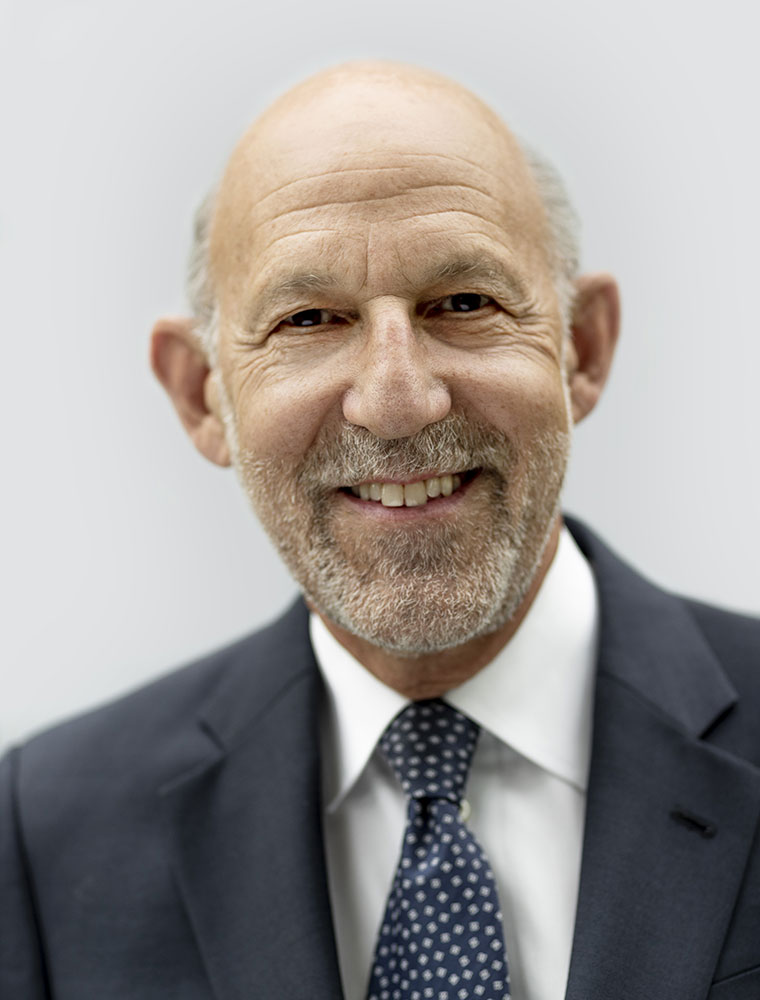 I bring substantial trial experience to my work. I spent 16 years as a Minnesota trial judge with major concentration on civil litigation, 24 years as a civil litigator with a national litigation practice, and over four years as an Assistant U.S. Attorney. There may be no more important part of my background than the insights I bring from my private talks with jurors after almost every jury trial over which I presided.
I've issued opinions on a broad array of legal topics, some of which have been cited nationally. I've opined on matters involving stockholder rights, class actions, insurance interpretation, statutory and contract construction, employment agreements and employment discrimination, actions under the Minnesota Human Rights Act, tort and personal injury matters, product liability, construction litigation, contracts and numerous other subjects.
In addition to my experience as a trial judge and civil litigator, I've been involved in the legal process as a long-time member of the Minnesota District Judges' Civil Jury Instruction Guide Committee, the Minnesota Supreme Court Committee on the General Rules of Practice, and the Hennepin County District Court Executive Committee, among other committee memberships.
Published Writing
I've written extensively about the legal process. In a series of articles in MinnPost and other publications, I've written to demystify the legal system for many, while also addressing issues of fairness and equity. Links to some of my articles are provided below: